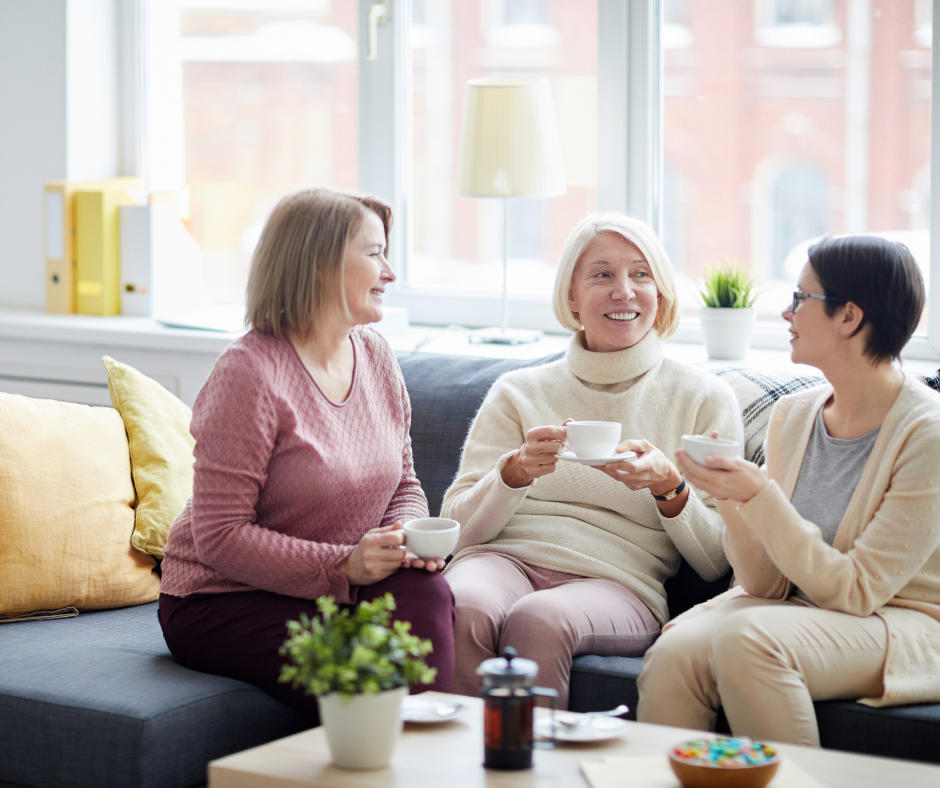 Approximately one in eight women (12.5%) develops breast cancer in her lifetime. Because of the prevalence of breast cancer in women, doctors and medical associations recommend screening—looking for signs of disease when no symptoms are present. Mammography has been the gold standard of breast cancer detection for decades and remains a critical component of routine screening. Other technologies, however, can be valuable supplements—or in some cases, even replacements—for screening mammography.
Mammography
A mammogram uses X-rays to create breast images. This allows radiologists to detect many breast cancers at early stages, when they can be most successfully treated. Studies show that women who undergo modern mammography screening experience 30–40% fewer breast cancer deaths than women who don't participate in screening. While this is an important achievement, it has not ended breast cancer death. In fact, more than 40,000 women in the U.S. died of breast cancer in 2019.
One shortcoming of mammography is its limited visibility into dense breast tissue. Dense breasts are those that contain higher proportions of fibrous and glandular tissue than fat. Because both tumors and dense tissue appear white on a mammogram, it can be difficult to distinguish potential problem areas from the surrounding tissue in mammographic images of dense breasts. Breast tomosynthesis, better known as 3-D mammography, has improved cancer detection—particularly in women with dense breasts—by taking an array of images (rather than just two per breast), which are then combined to create a three-dimensional picture that the radiologist can examine in much greater detail. A 2014 study published in JAMA found breast tomosynthesis to correlate with a 41% increase in detection of invasive cancers, and a smaller study in 2018 found a 34% increase in overall cancer detection with the addition of tomosynthesis. Additionally, a 2017 study of more than 450,000 mammograms found that tomosynthesis led to the greatest gains in cancer detection among women with dense breasts.
Ultrasound
Instead of X-rays, ultrasound uses sound waves to create images. For this reason, ultrasound is considered a very safe way to get needed medical information. While not commonly recommended as a breast cancer screening tool, breast ultrasound can be used as a replacement for mammography when X-ray exposure is contraindicated, such as during pregnancy. Ultrasound is less effective than mammography for breast cancer screening and can miss many cancers as well as microcalcifications, which can signal that cancer is developing. More often, ultrasound is used as a follow-up tool to determine whether something found on a mammogram is a benign cyst or a (possibly cancerous) solid mass.
MRI
MRI uses a powerful magnet and radio waves to generate detailed images, providing the most sensitive breast cancer detection available. While 3-D mammography has been found to identify an additional 1.3 invasive cancers per 1,000 women with dense breasts compared to traditional digital mammograms, a 2017 study showed MRI to detect an additional 15.5 cancers per 1,000 women, two thirds of which were invasive cancers. Because of its superior sensitivity, MRI is often used for screening women with a high risk of breast cancer. The American Cancer Society recommends MRI in addition to mammography for women whose lifetime risk of developing breast cancer is 20% or higher. MRI is also frequently used to more closely investigate areas of interest identified on a screening mammogram.
Abbreviated MRI
Until recently, MRI wasn't available as a breast cancer screening tool for women at average risk. Abbreviated breast MRI is a new screening option that can benefit women with dense breasts and less than a 20% lifetime risk of breast cancer. (You can calculate your lifetime breast cancer risk here). The abbreviated procedure reduces the time and cost associated with MRI to make it available to more women while providing comparable accuracy. The procedure takes just 15–20 minutes.
MRI isn't for everyone, however. The powerful magnetic field creates hazards that contraindicate MRI for some patients, including those with some types of implanted medical devices or embedded shrapnel. The gadolinium contrast dye used in breast MRI can also pose certain risks. If you're considering MRI for breast cancer screening, talk to your doctor about the potential risks and benefits.
Iowa Radiology provides a full range of state-of-the-art breast imaging for cancer screening and follow up. 3-D mammography is available without a doctor's referral; however, breast MRI (including the abbreviated procedure) requires an order from your doctor. MRI is often covered by insurance for patients at high risk of breast cancer. Iowa Radiology offers abbreviated breast MRI for $449, due at the time of service.
Sources
Breast MRI for Screening. Breastcancer.org. https://www.breastcancer.org/symptoms/testing/types/mri/screening. Published Published September 8, 2016. Accessed December 13, 2019.
Friedewald SM, Rafferty EA, Rose SL, et al. Breast Cancer Screening Using Tomosynthesis in Combination With Digital Mammography. JAMA. 2014;311(24):2499-2507. http://dx.doi.org/10.1001/jama.2014.6095. Published June 25, 2014. Accessed December 13, 2019.
Kuhl CK, Strobel K, Bieling H, et al. Supplemental Breast MR Imaging Screening of Women with Average Risk of Breast Cancer. Radiology. 2017;283(2). https://dx.doi.org/10.1148/radiol.2016161444. Published February 21, 2017. Accessed December 13, 2019.
Mann RM, van Zelst JCM, Vreeman S, et al. Is Ultrafast or Abbreviated Breast MRI Ready for Prime Time? Current Breast Cancer Reports. 2019;11 9–16. http://dx.doi.org/10.1007/s12609-019-0300-8. Published January 21, 2019. Accessed December 13, 2019.
Patient Resources: End the Confusion. SBI-online.org. https://www.sbi-online.org/endtheconfusion/PatientResources.aspx. Published October 12, 2015. Accessed December 13, 2019.
3D mammography detected 34 percent more breast cancers in screening. ScienceDaily.com. https://www.sciencedaily.com/releases/2018/10/181015100448.htm. Published October 15, 2018. Accessed December 13, 2019.
Ultrasound—Breast. Radiologyinfo.org. https://www.radiologyinfo.org/en/info.cfm?pg=breastus. Published July 28, 2015. Updated April 11, 2018. Accessed December 13, 2019.
U.S. Breast Cancer Statistics. Breastcancer.org. https://www.breastcancer.org/symptoms/understand_bc/statistics. Published February 19, 2019. Accessed December 13, 2019.