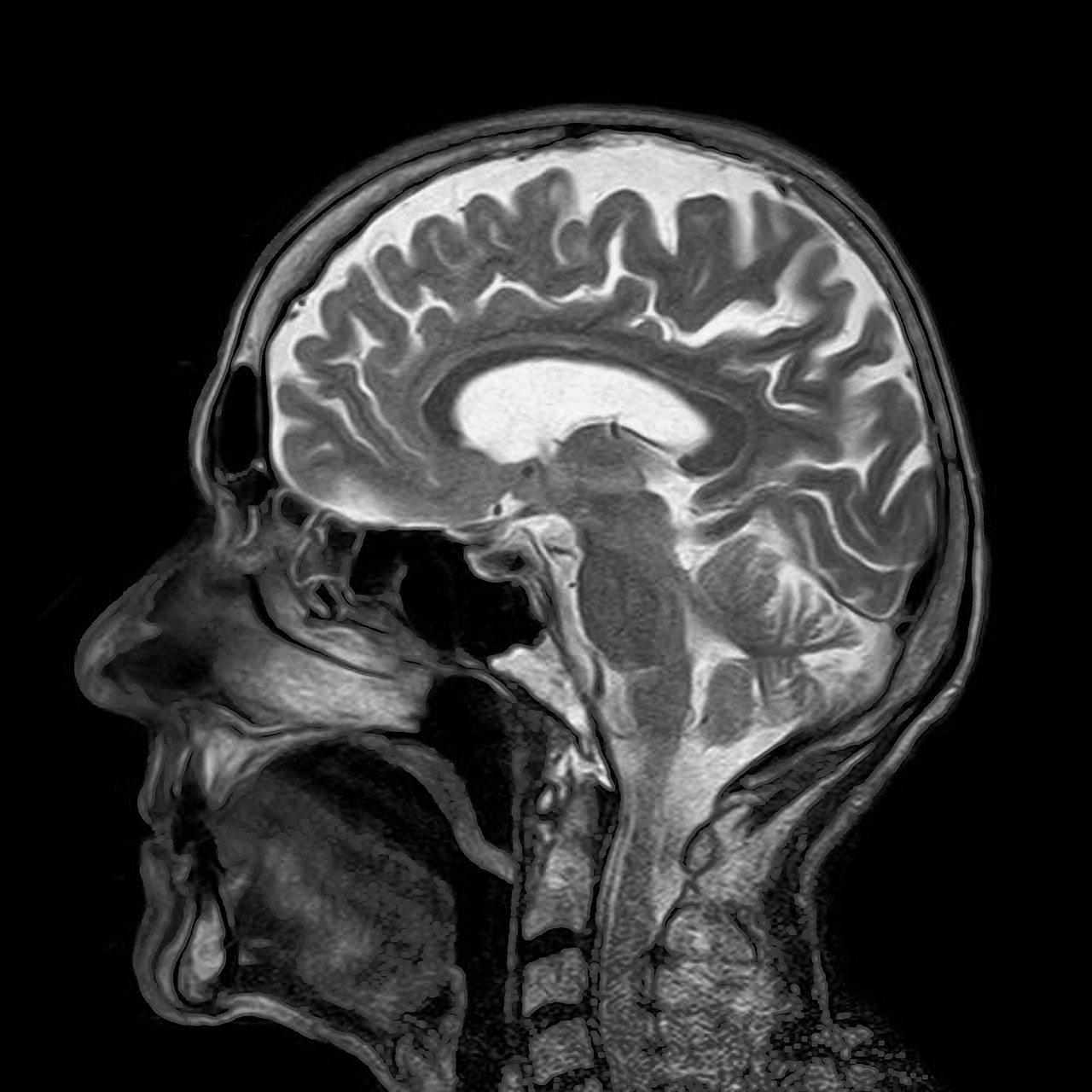 If your doctor recommends an MRI, it's important to understand both the value of the procedure to your health care plan and the risks it may pose. Below are the basics you should know about MRI before you come to your imaging appointment.
How to Prepare
Medical History
Because MRI is contraindicated for some individuals and may pose heightened risks for others, it's important to fully answer all questions your health care providers ask leading up to the procedure. Specifically, it's vital that you disclose any implanted medical devices and other embedded materials (such as shrapnel) in your body because the powerful magnet of the MRI can pull on or heat some of these objects, putting you at risk of injury. When your medical history is taken at the radiologist's office, read or listen to all questions carefully and answer them completely—even if you've already given this information to your doctor.
Lab Tests
Next, be sure to obtain any lab tests that your doctor or radiologist request prior to the procedure. If your test requires contrast material, you may be asked to submit a blood sample to assess your kidney function. If there is a chance you may be pregnant, then a pregnancy test may also be advised.
Comfort
Finally, consider your tolerance for the procedure, and plan for any comfort measures you may need to take (such as a headset to provide distraction and block out the noise of the machine). The duration of the test can vary widely depending on what imaging is needed. Find out how long your exam is likely to take, and understand that during this time, you will need to remain still for extended periods inside the MRI tube. If you suffer from anxiety in closed spaces, then you may find a wide-bore or open-bore MRI easier to tolerate than a closed-bore model. If your anxiety is severe, then you may want to talk to your doctor about sedative options to help you complete the procedure.
Risks of MRI
Magnet-Related Risks
As mentioned above, the powerful magnet in an MRI machine will interact with some metallic materials in ways that can pose dangers both great and small. For example, some tattoo inks contain ferromagnetic material, which has caused some patients to experience burns. On the other end of the spectrum, large metal objects mistakenly brought into the MRI room can cause serious injury or death as they are pulled forcefully toward the magnet. Dangers can be avoided through the clinic's strict adherence to MRI protocols and your care in alerting the MRI technologist to any potentially magnetic materials on or in your body at the time of the test.
Contrast-Related Risks
Not all MRI exams require the use of contrast material. For those that do, gadolinium-based contrast is used. While this type of contrast dye is less likely than the iodine-containing contrast used in X-ray and CT exams to cause allergic reaction, it does carry other risks.[1] The most serious of these is nephrogenic systemic fibrosis (NSF). This rare condition, which can cause thickening of the skin and other tissues and shortening of muscles and tendons, occurs mainly in people with advanced kidney disease and can be triggered by exposure to gadolinium-based contrast.[2] If you have a history of kidney disease or other risk factors, then your kidney function will be assessed prior to contrast use so your doctors can determine the safest way to obtain necessary medial information.
Recent research has revealed that gadolinium can be retained in the brain and other tissues for months or even years after gadolinium-based contrast use. While scientists have not, at this time, identified any risk associated with gadolinium retention in patients with healthy renal function, the FDA advises health professionals to consider retention characteristics when selecting MRI contrast for certain patients thought to be at higher risk.[3]
MRI is a valuable imaging technology that can provide important information to guide medical treatment. If your doctor has recommended an MRI, she or he believes that the benefit of the information it can yield outweighs any risks associated with the procedure. If you have questions about your upcoming MRI, discuss them fully with your doctor. At Iowa Radiology, we encourage our patients to contact us with any questions or concerns they have about imaging exams we perform. We take care to make procedures in our clinics as comfortable as possible, providing blankets and music headsets with access to music of our patients' choice via Pandora.
[1] "Contrast Materials." Radiologyinfo.org. Radiological Society of North America, 21 Feb 2017. Accessed 29 May 2018.
[2] "Nephrogenic systemic fibrosis." MayoClinic.org. Mayo Foundation for Medical Education and Research, 16 June 2016. Accessed 29 May 2018.
[3] "Gadolinium-based Contrast Agents (GBCAs): Drug Safety Communication - Retained in Body; New Class Warnings." FDA.gov. U.S. Food and Drug Administration, 19 Dec 2017. Accessed 29 May 2018.
The information contained in the Iowa Radiology website is presented as public service information only. It is not intended to be nor is it a substitute for professional medical advice. You should always seek the advice of your physician or other qualified healthcare provider if you think you may have a medical problem before starting any new treatment, or if you have any questions regarding your medical condition.
Iowa Radiology occasionally supplies links to other web sites as a service to its readers and is not in any way responsible for information provided by other organizations.