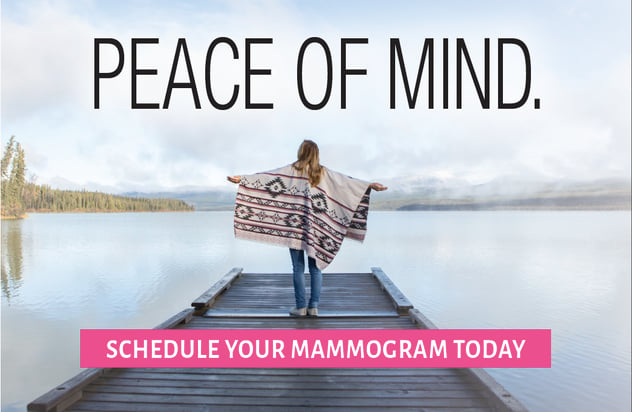 In 1993, the third Friday of each October was designated National Mammography Day in an effort to encourage women to get screening mammograms. Today, we take this opportunity to celebrate the contribution mammography has made to women's health care. Advances in this technology and in our understanding of breast cancer has helped many women to live longer, healthier lives.
A Brief History of the Mammogram
The Early Decades
Mammography has come a long way since its first use in 1913, when surgeon Albert Salomon imaged mastectomy specimens to identify invasive cancer. Only after decades of research—in the mid 1960s—did the technique begin to gain acceptance as a screening tool. The late 60s and early 70s brought the first modern mammography machine, advances in image quality and processing times, and reduction in radiation exposure during mammography. In 1976, the American Cancer Society began recommending mammography as a breast cancer screening tool.
The Digital Age
In 2000, the new century brought another technological leap—from film to digital mammography. This allowed radiologists to store, magnify, and manipulate images to more easily obtain the information they need to identify possible cancers. In 2009, the American Cancer Society announced that breast cancer deaths had declined 30% since their peak in 1991.
In 2011, mammography took another great leap into 3D with the FDA's approval of Hologic's breast tomosynthesis (also known as 3D mammography) technology. This procedure takes a series of images from many angles, which are then reconstructed into a three-dimensional image that radiologists can view a small section at a time to get a better look at suspicious features and see parts of the breast that would otherwise be hidden behind other structures. In 2013, Hologic further improved on this technology by reducing the amount of radiation it delivers to a dose similar to what a traditional 2D mammogram does.
The Benefits of Progress
In 2014, JAMA published a study of more than 450,000 imaging exams that found both a 41% increase in invasive cancer detection and a 17% decrease in the number of women called back for additional screening among women who underwent breast tomosynthesis exams rather than digital mammography alone.[1] A similarly sized study published in JAMA in 2016 found the increased detection and lower recall rates provided by tomosynthesis to be greatest among women with dense breasts—a normal condition that can make it very difficult to identify breast cancers using traditional mammography.[2]
At Iowa Radiology, we're proud to be on the cutting edge of modern breast imaging with Hologic low-dose 3D mammography. As an American College of Radiology-designated Breast Imaging Center of Excellence, we are able to provide the best in breast cancer screening and diagnosis. In addition to 3D mammography, we also have earned accreditation in imaging-guided biopsy, breast ultrasound, and breast MRI. That means that if you need further testing beyond your screening mammogram, we're here to provide the next steps in identifying and diagnosing potential breast cancer. For more information on what comes next when your called back after your mammogram, click either of the links below. Or click here to schedule your next screening mammogram with Iowa Radiology.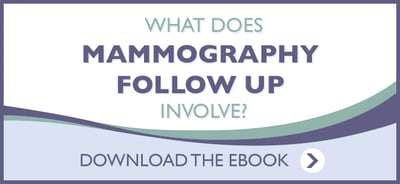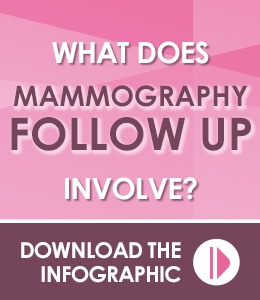 [1] Friedewald, et al. "Breast Cancer Screening Using Tomosynthesis in Combination With Digital Mammography." JAMA. 25 June 2014. Accessed 20 Sept 2017.
[2] Rafferty, et al. "Breast Cancer Screening Using Tomosynthesis and Digital Mammography in Dense and Nondense Breasts." JAMA. American Medical Association, 26 April 2016. Accessed 20 Sept 2017.
Additional resources
"A History of the Mammogram [Infographic]" Huffington Post. Oath Inc, 6 Oct 2014 (updated 10 June 2015). Accessed 20 Sept 2017.
Gold, et al. "Radiologic History Exhibit: Highlights from the History of Mammography." RadioGraphics. vol. 10, no. 6, pp. 1111–1131. Nov 1990 Department of Radiological Sciences, UCLA School of Medicine, 29 June 1990. Accessed 20 Sept 2017.