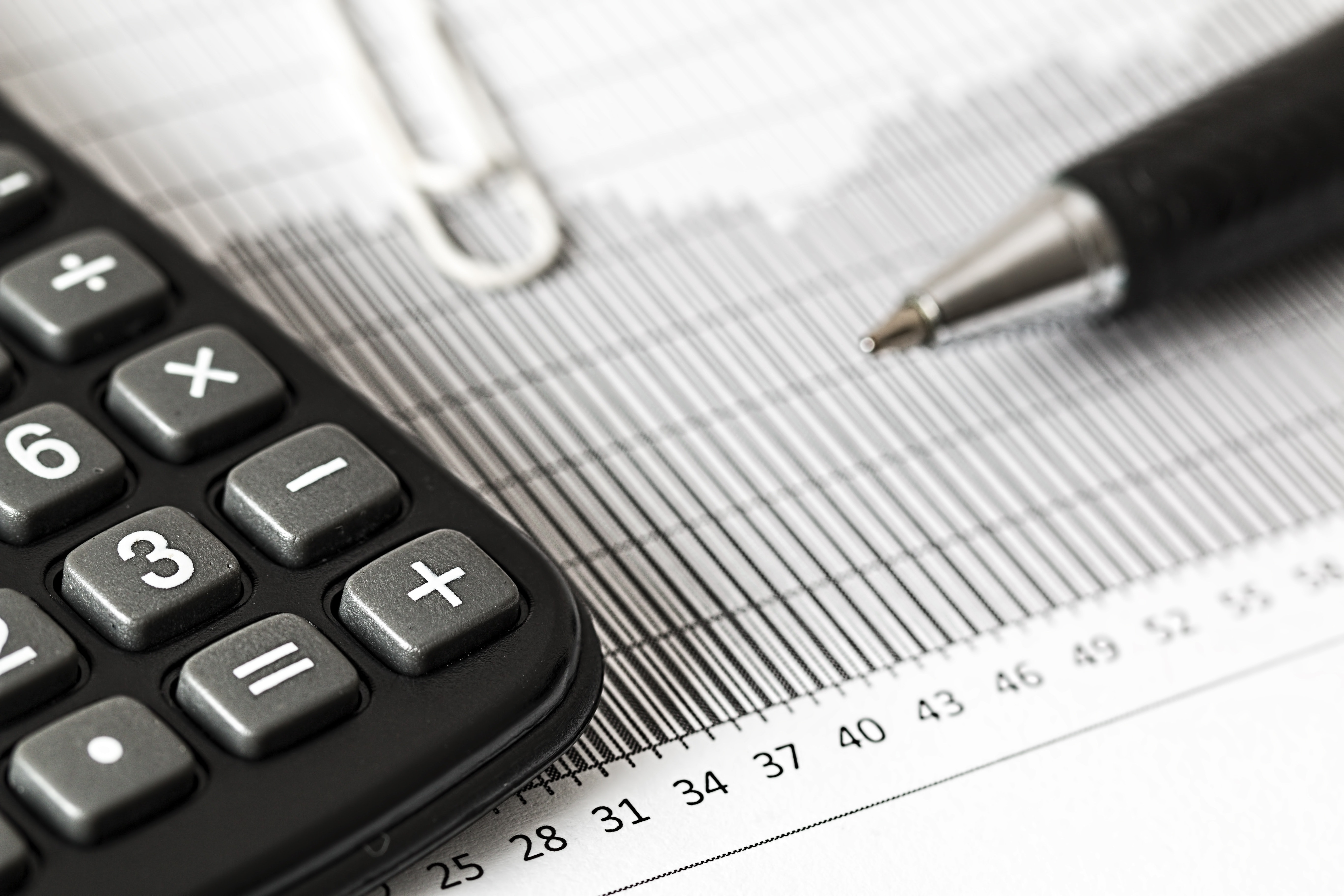 Navigating provider appointments with your family care physician and specialist can be challenging enough; then you receive an insurance explanation of benefits. After deciphering what you are responsible for, do you wonder, "Could I have made a choice that would have lowered my responsibility? or, "What is a deductible, and why was it applied to the services instead of a co-pay?" With the many insurance options that are offered directly to individuals and through employers, it is important to understand the benefits your plan provides. Before pulling out your insurance policy paperwork to review your benefits, let's talk about deductibles and how they could affect your costs.
What is a deductible?
A deductible is the amount that an insured person is responsible for paying before the insurance company will make payment on a claim. The deductible amount varies per plan. Some plans have individual deductibles, which must be paid for each person before the insurance company pays claims for their care. Others have family deductibles, which are typically twice as high but once met for any individual, will allow insurance payment on claims for all family members.
I didn't used to see a deductible applied to my health care. What has changed?
Historically, most insurance companies have offered health insurance plans in which patients were only responsible for a co-pay for office services. A deductible was only a concern when a patient was admitted to the hospital or having outpatient surgery. Today, high deductible health plans (HDHPs) are commonplace. In these plans, specific exams such as MRI and CT scans are often subject to a deductible even if they are provided in an office setting where a co-pay would normally have been applied.
What is the benefit of a HDHP?
Lower Premiums
Often, people select high deductible health plans because they generally have lower premiums than plans with lower co-pays. It's important to ensure that you're able to cover your insurance deductible in the event it's necessary. If your plan's deductible or out-of-pocket maximum would leave you financially devastated, then you should look into plans that offer more complete coverage.
HSA Eligibility
If, on the other hand, you're able to take on the financial risk of a high deductible, an HDHP can provide valuable tax savings. That's because enrollment in an HDHP can make you eligible for a health savings account (HSA). An HSA allows people under 65 years old to deposit pre-tax money in an account that can then be used to pay for qualified out-of-pocket medical expenses. Money that you deposit in an HSA grows tax free as it earns interest or returns on investments. If you don't end up needing to spend the money in your HSA on medical expenses, you can use it as a retirement account; after you turn 65, you can take withdrawals for any purpose without penalty. Many banks, credit unions, and investment platforms offer HSA accounts. Be sure to do your research to choose the best HSA for your needs.
Why should I bother filing a claim if my deductible isn't met?
If you know that you'll have to pay for a covered service out of pocket because you haven't yet met your deductible, it's still important to file the claim with your insurance. If you fail to do so, then the insurance company will not know to apply this cost to your deductible. Additionally, if your plan has network providers, you could get a network discount applied to charges for services from a preferred provider, lowering your cost even though the insurance company isn't paying on the claim. It is important to check the details of your plan to determine the benefits of seeking services from a network provider.
Most insurance companies will have a list of preferred providers on their website. In the greater Des Moines area, there are insurance plans that require you to receive services from specific hospital affiliates such as Unity Point, Broadlawns, or Mercy providers. If services are performed by a non-preferred organization or provider, the services could be denied or processed at a lower benefit amount.
Example of MRI service provided by a network physician
MRI charge: $950.00
Network discount $200.00
Amount applied to deductible: $750.00
Amount patient is responsible for: $750.00
Example of MRI service provided by a non-network physician
MRI Charge: $950.00
Amount applied to deductible: $950.00
Amount patient is responsible for: $950.00
In the example above, the patient saved $200.00 by obtaining services from a network provider. Just knowing where to go for services can save you money. When your health requires you to obtain a service that's unfamiliar to you, review your policy benefits. Verify the requirements for claims to process at the highest benefit rate to keep your out-of-pocket costs as low as possible.
At Iowa Radiology, we strive every day to provide outstanding customer service to our patients. If you ever have a question about procedure costs or insurance coverage, please reach out to our billing office. We're happy to assist you in your efforts to manage your health care costs.