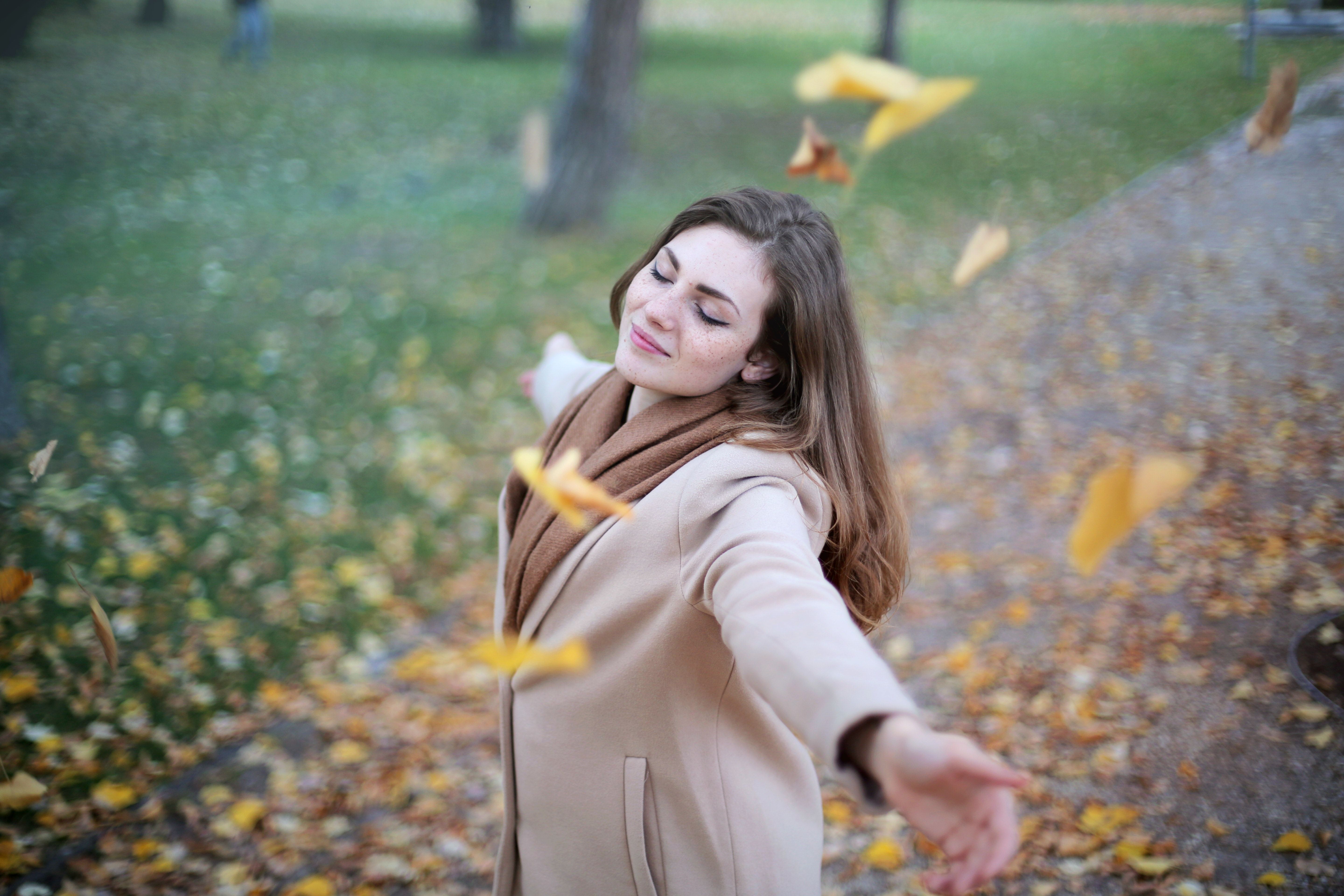 National Cancer Survivors Day, recognized on the first Sunday in June, is an annual celebration of life for those who have been touched by cancer. It's a time for cancer survivors to connect, celebrate victories, and raise awareness of the need for resources and support after cancer treatment.
Psychological Impact of Survivorship
A battle with cancer is a traumatic experience. Each patient's journey is different, but many cancer survivors encounter common psychological issues. Survivors often experience one or more of the following:[1]
Depression
Fear of recurrence
Grief over loss of health, independence, and other aspects of life before cancer
Survivor's guilt
Body image issues (especially when disfigurement has occurred)
Relationship issues and loneliness
It's important to acknowledge feelings and issues that come up during and after cancer treatment and reach out to friends, family, other survivors, mental health professionals, and any other sources of support that are available to you when you need them.
Care after Cancer
Taking care of your health after a battle with cancer isn't very different from taking care of your health before diagnosis; it's just more important. After you've survived a battle, it's essential to devote time and energy to caring for your body and mind. Not only does this allow you to be physically healthier, but appropriate self care also has psychological benefits and can improve your overall quality of life. Keep the following recommendations in mind as you work toward being your healthiest self, and adjust them as necessary to fit your individual condition and your doctor's recommendations:[2]
The American Cancer Society recommends adult survivors exercise at least 150 minutes per week, incorporating strength training at least two days each week. It may take time to work up to this level, so start slowly and ramp up at a pace that makes sense for you. There may be times when you don't feel up to exercising; it's important to listen to your body and rest when you need to.
Eat a healthy, varied diet that emphasizes fruits and vegetables. The American Cancer Society recommends at least 2 1/2 cups of vegetables per day in addition to healthy fats (like the Omega-3 fatty acids in fish), lean proteins, and whole-food sources of carbohydrates (like whole grains, legumes, fruits, and vegetables).
Maintain a healthy weight. Following the exercise and dietary recommendations makes this easier, but cancer and treatment can make it difficult either to gain or lose weight when needed. If necessary, work with your doctor to develop a weight management plan that's appropriate for your physical condition.
Limit alcohol intake. Current recommendations set a maximum of one drink per day for all women and for men over 65 and two drinks per day for men younger than 65.
Practice good sleep hygiene, and keep stress to a minimum. Getting good sleep is essential to physical and mental health, and effective stress management can help alleviate anxiety, depression, and physical symptoms. Counseling, meditation, exercise, and connecting with others can help keep stress under control.
While it's important to cultivate a lifestyle that supports your good health, it's also important to avoid putting too much pressure on yourself to do everything right. Every healthy choice you make works in your favor, and skipping a workout or enjoying a hot fudge sundae now and then won't undo it all. Care for yourself with love and generosity.
Each year, Iowa Radiology partners with the John Stoddard Cancer Center to host Cancer Survivors Day in Des Moines. You can find the details of the 2018 event here.
[1] "Social & Emotional Impacts of Cancer." University of Texas M.D. Anderson Cancer Center, 12 Jan 2016. Accessed 3 May 2018.
[2] "Cancer survivors: Care for your body after treatment." MayoClinic.org. Mayo Foundation for Medical Education and Research, 9 Oct 2005. Accessed 3 May 2018.
The information contained in the Iowa Radiology website is presented as public service information only. It is not intended to be nor is it a substitute for professional medical advice. You should always seek the advice of your physician or other qualified healthcare provider if you think you may have a medical problem before starting any new treatment, or if you have any questions regarding your medical condition.
Iowa Radiology occasionally supplies links to other web sites as a service to its readers and is not in any way responsible for information provided by other organizations.