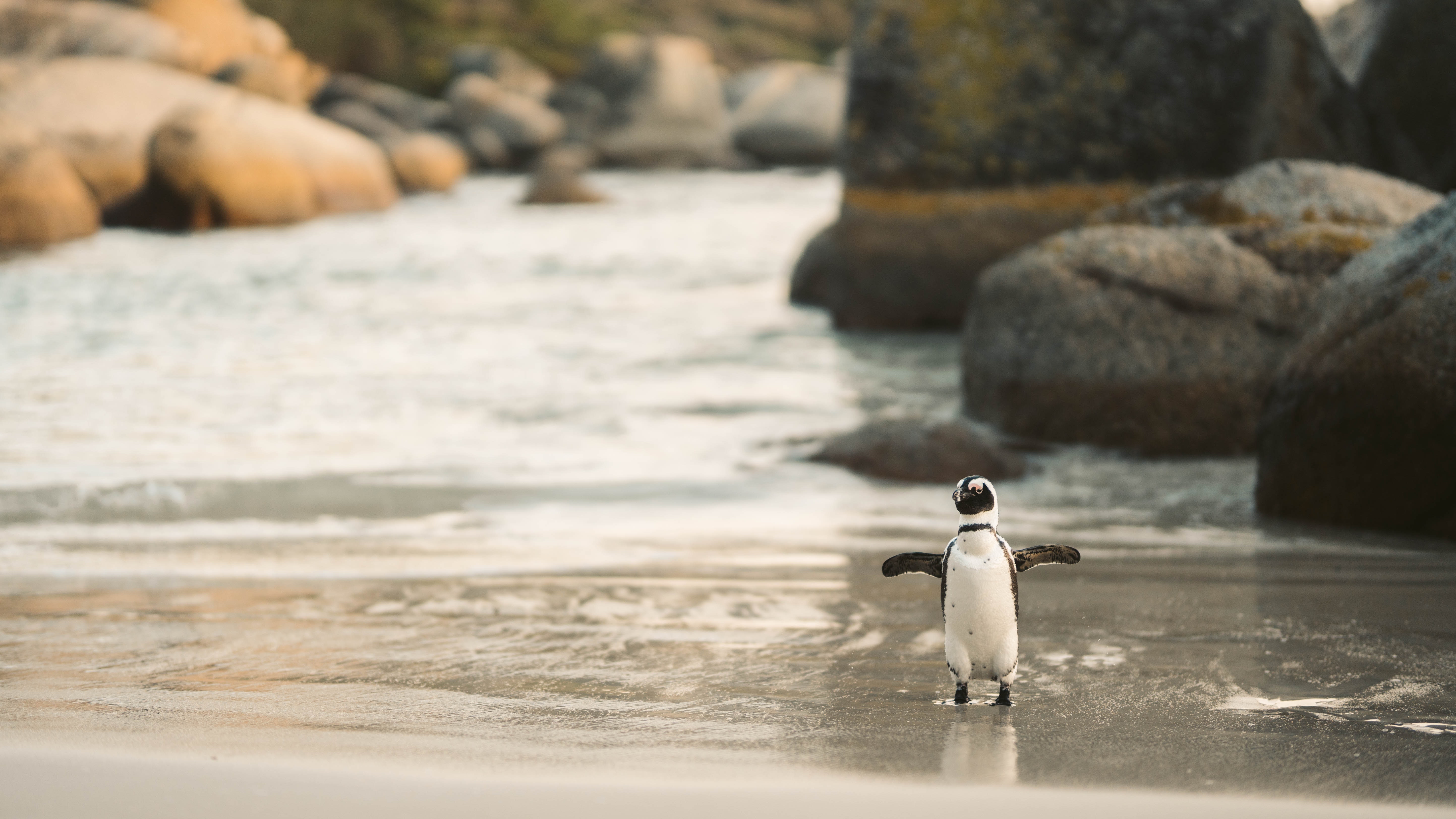 The staff at Blank Park Zoo have been treating "Chiquita," a two-year old female Magellanic penguin for a chronic limp. When examinations and treatments failed to resolve her limp they determined that more advanced imaging like an MRI would be necessary so veterinary professionals brought in an expert from Iowa Radiology who helped them perform the important medical imaging appointment while managing Chiquita's comfort level throughout the process! Chiquita was fully anesthetized by Blank Park Zoo's veterinary team.
Watch the video below that KCCI, Iowa's local news station, filmed of the Blank Park Zoo and Iowa Radiology staff work together to take MRI images of Chiquita.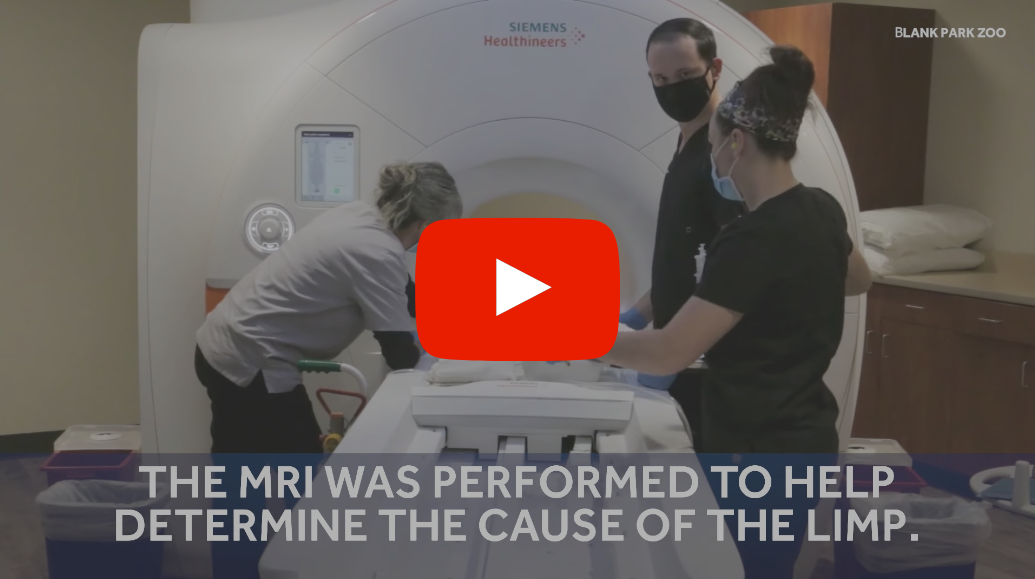 Anne Shimerdla, president and CEO of Blank Park Zoo, shared, "We would like to thank Iowa Radiology for donating an MRI for a very unique patient.
Dr. Paul Jabour, M.D. shared, "It was truly impressive to see the teamwork of Iowa Radiology and the Blank Park Zoo staff working together on a Saturday morning to obtain an MRI for Chiquita the penguin. The image quality was fantastic, which was a testament to everyone's hard work. We were glad to help."
The Blank Park Zoo is hopeful that they will soon know what caused Chiquita's limp. Lead veterinarian Dr. Andrew Gall was able to rule out a bone or tendon issue and has sent the results to an experienced veterinary radiologist for help with diagnosis and determine the next steps!
Follow Blank Park Zoo's Facebook page to stay up to date on 'Chiquita's' progress!