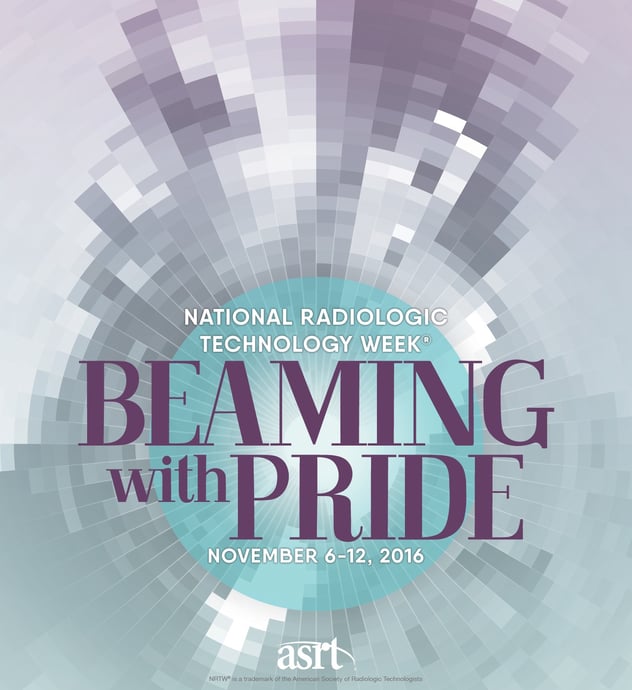 Next week is National Radiologic Technology Week, an annual recognition of the important work of radiologic technologists (RTs). First celebrated the week of July 22, 1979, the celebration was later moved to November to coincide with Wilhelm Conrad Roentgen's discovery of the X-ray on November 8, 1895. We would like to take this opportunity to express our deep appreciation for the talented and highly skilled radiologic technologists on the Iowa Radiology team, without whom our work would be impossible.
What is a radiologic technologist?
Radiologic technologists are the medical professionals who conduct imaging exams and administer radiation therapy treatments in hospitals and clinics across the U.S. Their work is vital to the medical process and impacts the health of millions of patients each year.
What training do radiologic technologists have?
To become a registered radiologic technologist, one must complete a two- or four- year accredited program that includes study of anatomy, patient care and positioning, equipment protocols, and radiation safety and protection as well as pass a national certification exam. After obtaining registration, RTs must undertake substantial continuing education in order to keep their registration current.
RTs may choose to specialize in one or more types of imaging or treatment, such as X-ray, MRI, CT, mammography, sonography (ultrasound), bone densitometry (also known as DEXA), or cardiovascular-interventional radiography. Developing specialties gives technologists the experience they need with the specific technology they're using to enable them to produce the most accurate images possible while offering the highest level of patient safety. Obtaining high quality images is critical to enabling radiologists to properly interpret them and, in turn, to enabling referring physicians to properly treat their patients.
A radiologic technologist who wishes to advance even further can become a radiologist's assistant (RA), an advanced-level radiologic technologist whose role lies between the traditional roles of the technologist and the radiologist. An RA works under a radiologist's supervision to enhance patient care by working as an extension of the radiologist, performing patient assessment and management and certain imaging procedures.
From all of us at Iowa Radiology, thank you to our valued team of knowledgeable and hard-working radiologic technologists!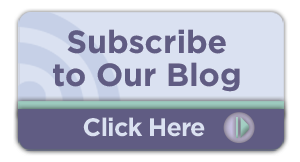 Image source: American Society of Radiologic Technologists